ACCOUNTANTS & BUSINESS CONSULTANTS
We are Accountants and Business Consultants.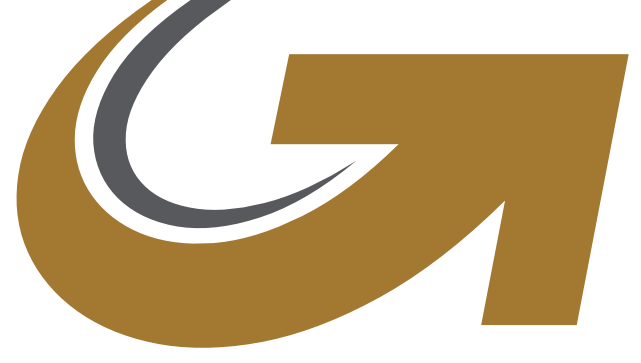 The Compliance Accounting & Tax Solution.
Click the swoosh above to see our full list of our Accounting & Tax services.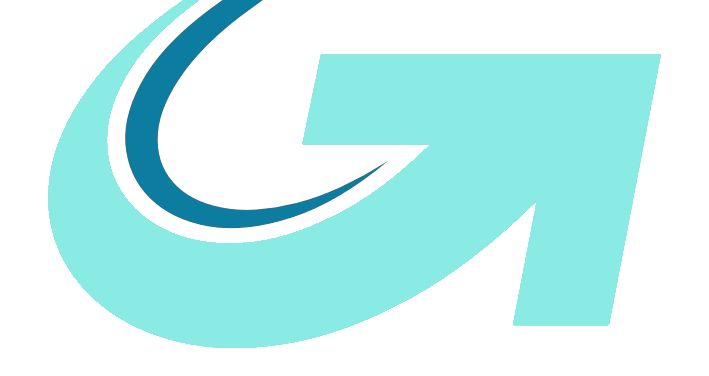 This is an End-to-Send Accounting Solution.
Need more than just your Year-end Accounting & Tax Returns? The Virtual Finance Hub includes all your day-to-day finance and accounting tasks, like Bookkeeping, Payroll, VAT, Management Accounting, Reporting, Company Secretarial, Company Year-end & Self Assessment all in one place.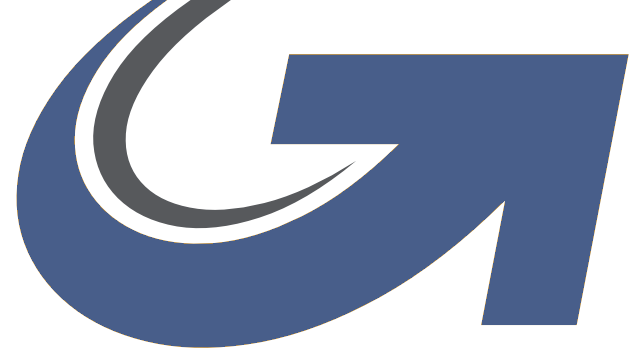 Forward Thinking Business Consulting.
Click the swoosh above to see our full list of Business Consulting services.
A FIXED FEE TAILOR MADE SERVICE
We provide a fixed fee, tailor made service to all our clients. You choose the services you need and that's all you pay for. The fees are spread across twelve months so there are no surprises and as a result you have no large unexpected bills at the end of the year.
If you require another one of our awesome services or some extra consultancy, we can just increase the monthly payments over the rest of the year. That way you benefit straight away without any immediate cost.
PROFESSIONAL, PROACTIVE & FRIENDLY
Our proactive Accounting and Business Consulting services aim to boost your bottom line, maximise taxation savings and ensure all your accounting and tax compliance matters are kept fully up to date. We love what we do and will speak with you on a regular basis.
We like to keep an eye on how your accounting is going so we can recommend any improvements during the year. That way you benefit from better information, which allows you to make timely decisions.
Helping you to make the right decisions now and for the future.
WHAT OUR CLIENTS SAY (Testimonials)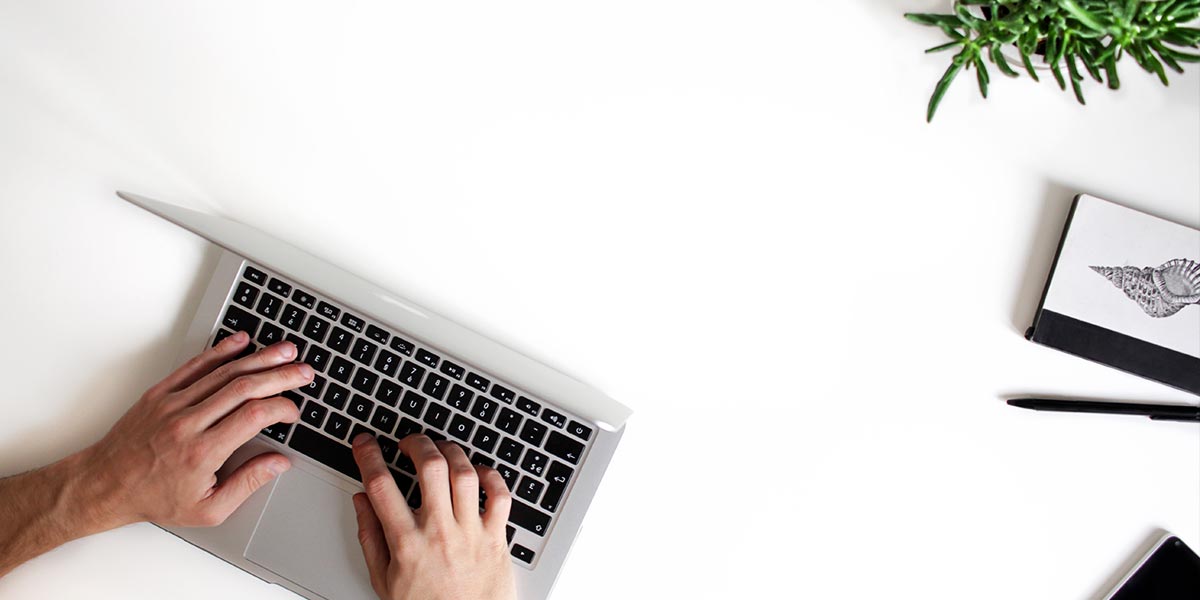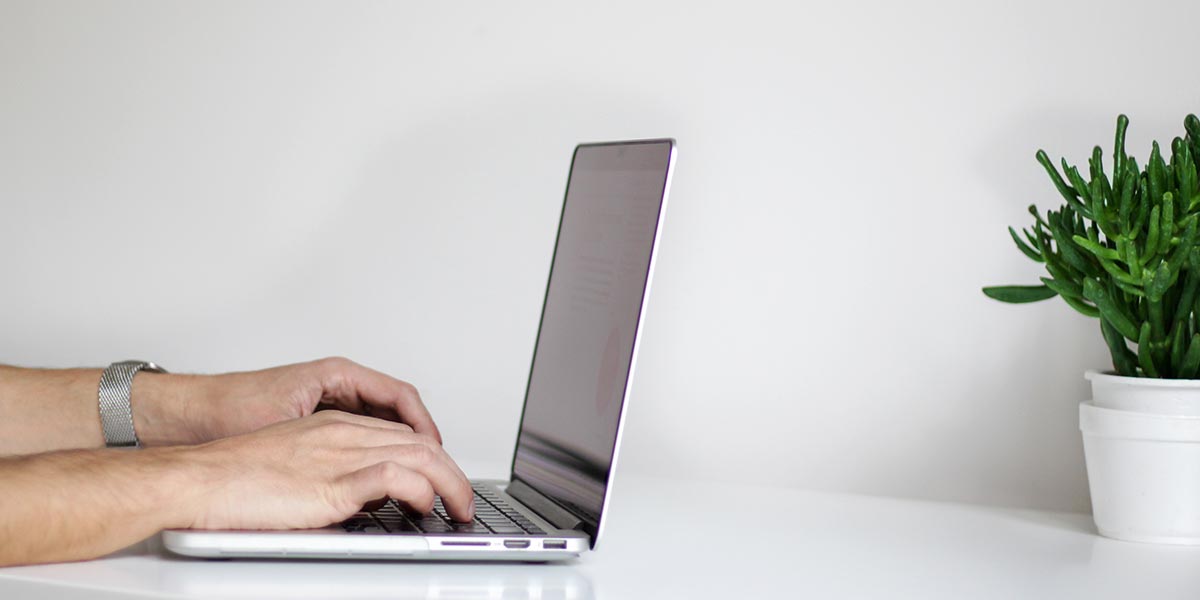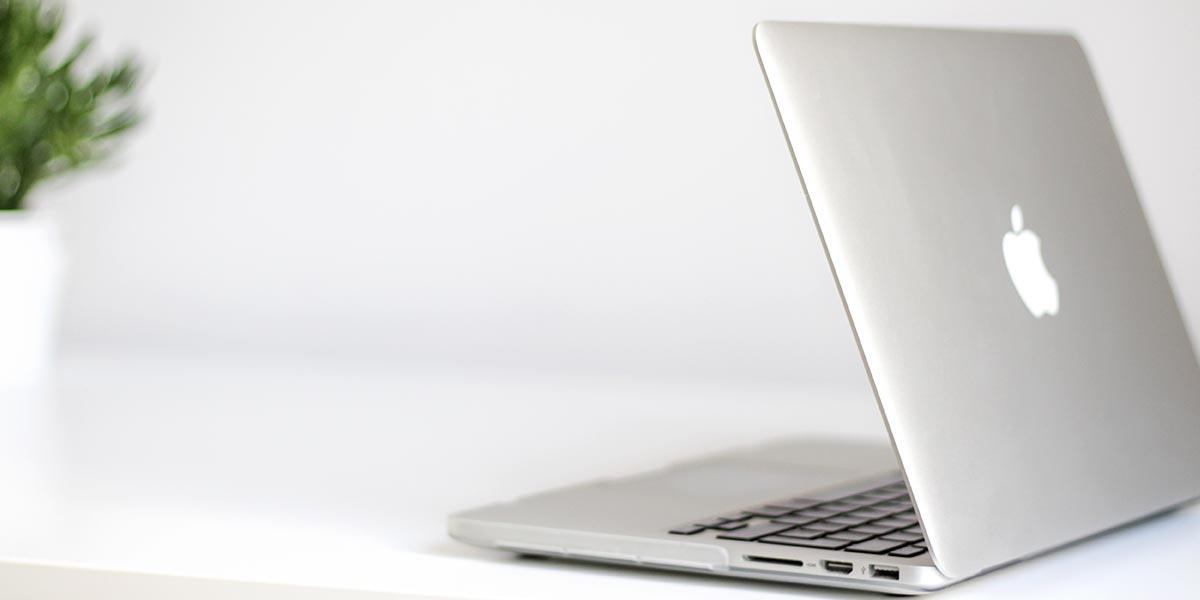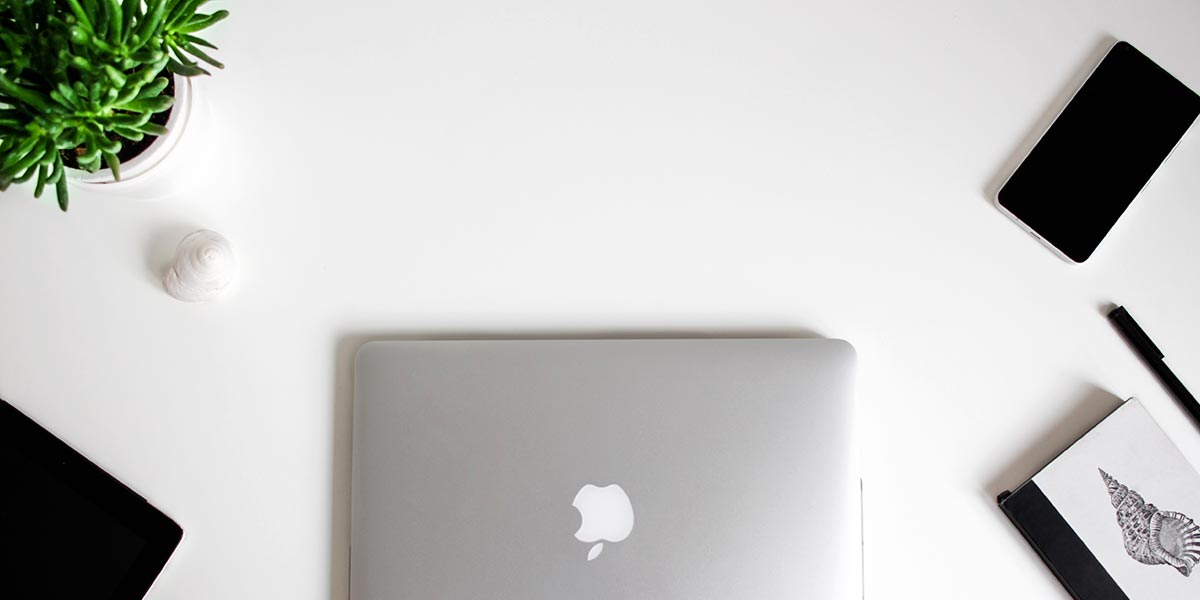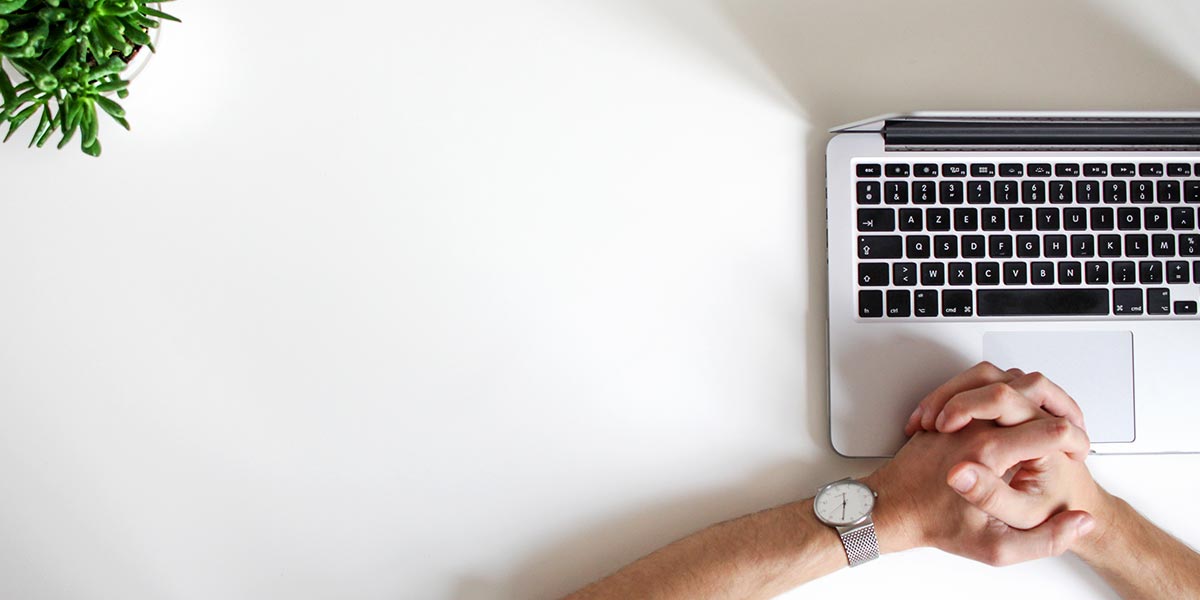 image-slider-with-thumbnail1.jpeg
A big thank you to Simon and his team.
We moved our business accounting over to Sifar recently, Simon and the team have already sorted out all the outstanding issues that had not previously been addressed with our accounts.
Simon moved our accounting platform from Sage to Xero, this process was completely hassle free and with limited involvement from me and my team, allowing us to get on with running our business.,
Simon showed us all the benefits of using Xero and how user friendly it is.
Since Sifar has been taking care of our accounting, it's the first time that I have been able to look at my businesses accounts and know exactly what my financial position is in real time.
Simon and his team are very approachable and helpful, making it an enjoyable experience to work with them.
Thanks again
image-slider-with-thumbnail2.jpeg
Since being introduced to SIFAR I have not looked back! My accounts for South East Coaches year on year had become more complex and time consuming due to the business's rapid growth. From what started as simple book-keeping started to quickly become a much more complicated task involving a much greater quantity of information and record keeping.
Systems that were okay for a small business had become obsolete and the display and keeping of this information needed updating quickly! Enter SIFAR. Simon and his team helped bring years' worth of accounts up to date accurately and efficiently whist providing expert advice every step of the way. Nothing is too much trouble to be undertaken and is always dealt with great professionalism helping to make my business even more efficient.
I decided to opt for the monthly fixed fee accounting service after discussing options with Simon and benefit from the live book-keeping on Xero. The system being based on Xero is hugely helpful and keeps all bookings, income and expense records in one secure, easy to manage location available at any time. Simon and his team are just as much available and are always on hand to answer any questions or queries I have in a friendly and personal manner.
In connection with the accounting of income/expense, SIFAR also run South East Coaches payroll and VAT. And, recently helped me in changing the company's legal status to a LTD company. A process which was very involved and complex due to the amount of various information to be transferred and I can safely say it was a task that I simply would not have been able to complete without the help from SIFAR.
Thank you for all your continued assistance.
image-slider-with-thumbnail3.jpeg
COUNCIL FOR LICENSED CONVEYANCERS
In my tenure at the Council for Licensed Conveyancers, the owner of SIFAR LTD, Simon Faraway has been professional, commercial and refreshingly energetic in his approach. He has saved the CLC money and improved the accounting and reporting by adding a suite of information, analysis and dashboards.
We now have the right information presented in the appropriate way for the Management, the Audit Committee and the Council to make timely, quantitative decisions. Simon continues to add strategic value across all areas of the CLC which is why I would not hesitate to recommend SIFAR LTD to anyone!
image-slider-with-thumbnail4.jpeg
Simon and the team at Sifar Ltd have been immensely helpful assisting me in setting up my business and looking after my accounts. They are reliable, fast, efficient and friendly, nothing is too much trouble for these guys. I have no hesitation in recommending them, you will not be disappointed!
image-slider-with-thumbnail6.jpeg
I have come to depend on the expert knowledge of Simon and his team since becoming our company accountant.
We found them to be very professional, timely and approachable. Myself and the team at Fastsigns have direct access to both the MD and his staff.
Sifar Ltd offered me a total solution package that catered for all my accounting needs geared towards maximising efficiencies and cost savings. They helped us to implement online holiday booking and tracking system which has helped make our lives a lot easier.